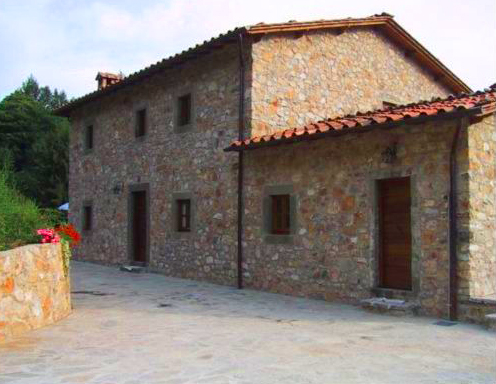 The holidayfarm "Campolaia" is in the middle of a plant nursery that has been producing high quality azaleas and camellias for more than 25 years.
The nursery covers more than 50.000 sq.mts..One part of 10.000sq.mts.is at  10 kms.distance  and  is used for flower growing.
The other part produces olive oil,wild mushrooms and chestnuts,vegetables and spelt etc.